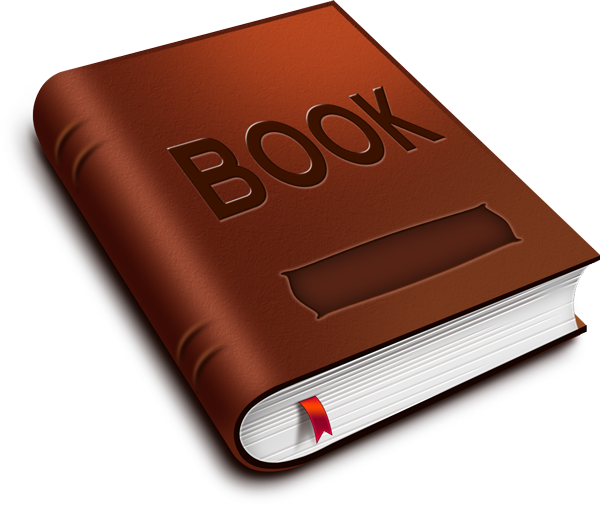 The first part of each learning starts with a research. I have looked for forums and web sites dedicated to SEO. Some of them offer books for free downloading – just give them an email before the allow you to do so. Others just give them away. And apparently everybody has a different agenda.
Here is the video overview:

So what SEO books have I found? Here is the list of those, divided by category
The informative
Copyblogger books – very nice! They mostly guide you through the world of "Content for people" strategy. Here you will learn how to write articles; How to work on your titles; Create landing pages etc.  In general very helpful but only as a side dish to the SEO concept. Without understanding the type of SEO business you are in, this is very generic. I advise using this as a reference guide when you actually need specific techniques
Beginner's guide to social media – unlike the book below, this one is a beautiful mess! I think I read it twice and still I don't get it, perhaps it requires one more sweep later, who knows. It goes through all social media aspects but you can't remember anything of it when you finish! It is definitely gorgeous though!
The guiding
How to rank by MOZ – in general MOZ is a very unique resource. This is the fruit of their workers and they give it for free. It is helpful as a cheat sheet and the way it's written is a good example of how fun the content can be. I mean those guys breathe SEO and dream SEO. Same site provides much more than that and i suggest reading their blog and articles and then try some of their tools with careful approach.
SEO Fitness – this book was created by one of ours. Jason had some experience and he shares it with the rest of the world. It is very structured and it has giveaways such as planner and excel sheets. Very useful incite in to at least 2 SEO business types! This is the book for those who found themselves lost in all of the data, the tables and practices.
The cliff hangers
The long tail handbook by Niche Pursuits – This one is making a lot of sense but after reading one or two of SEO related books you understand that this is very generic. This book is intended for longtailpro users that get is as a giveaway and I think there is a full version of somewhere for a fee
In general, I would not like to go in depth on cliff hanging books as they are very easily spotted. If you see a free course, SEO for beginners subscription or the web site provides educational services in general, there is a big chance that you will find out one of those books. I know, part of my site strategy is providing educational services so I'm kinda shooting myself in the foot 🙂 but, I intend to give offline courses with slightly different angle and the giveaways would be my post collections( maybe this is exactly how they will be called)
The verdict
There are many information sources out there, perhaps the perfect SEO book is yet to be written. I always like to say that in order to get a real grip you need to read at leas 5 books from various sources. Otherwise you are left with just one angle and half knowledge is worse than none.
The practice shows, there are just too many approaches guided by needs. So one source is never enough.
If you know about some place that I should check out, please share it here. If I got it wrong somewhere – don't be afraid – just tell me so.
Share this!
Related posts